Why Choose Me?
I have been an artist for over 18 years and photography is my medium of choice. I love creating works that can be truly considered artwork and can hang in your home or an art gallery or museum. My goal is to not to just capture a quick snapshot or a cutesy pose, although those are great! Rather, I truly want to capture the essence and beauty that is in all of us, creating images for you that are timeless. As a working artist, so frequently I have heard gallery guests say that while they love the work, they can't decide which artwork to display in their home.That really struck a cord with me as an artist. There is no better work of art created in this world than the masterpiece that is you. The artwork I custom make is timeless. and meant to freeze and capture the journey that each one of us is on. When your children are grown or a love one has transitioned, the most valuable treasure you can have is the ability to look back on the journey. Images that document and captured the unique characteristics that made them who they were at that time is priceless. The artwork that you choose for me to create can be a conceptual work of art that enhances your visual journey or it can be a styled shoot. Regardless, you are a masterpiece and my joy is bringing that out in the images that I create for you. My success as an artist is measured by making my clients and those that look upon my work feel an emotional connection to the work. To stare and pondered., to study the work and look for hidden elements, to guess at the story behind the image. For every image created there is a story that I am telling for my client, one that we have carefully discussed and planned that will document their moment in history for generations to look upon and discuss. I am passionate about storytelling and fine art portraiture and I would love to tell your unique story, transforming it into your own unique solo show, fit for a gallery in your home or a museum.
--------Tokie Rome-Taylor

What our clients have to say....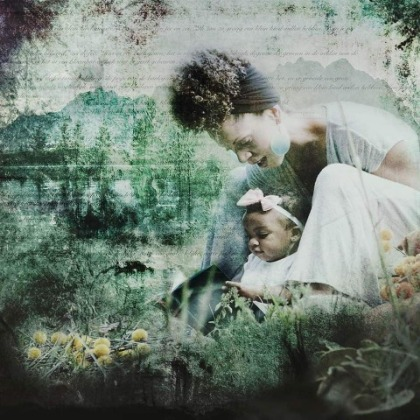 What a great time we had. She captured exactly what I wanted and made us feel comfortable and relaxed and the results show. Can't recommend her enough.
Elanor Reeves, Mother Daughter Session With Fine Art Composite
My Rome Taylor Made Photography experience was truly memorable. Not only was Tokie able to bring my vision to light, she also photographed us in a way that did not feel intrusive or forced. My babies and husband were completely comfortable because of her patience and subtle direction. In the end, we experienced one problem though--- having too many good shots. Without a doubt, I'd recommend Tokie to shoot any and all events.
Elenda Stanley, The Stanley Family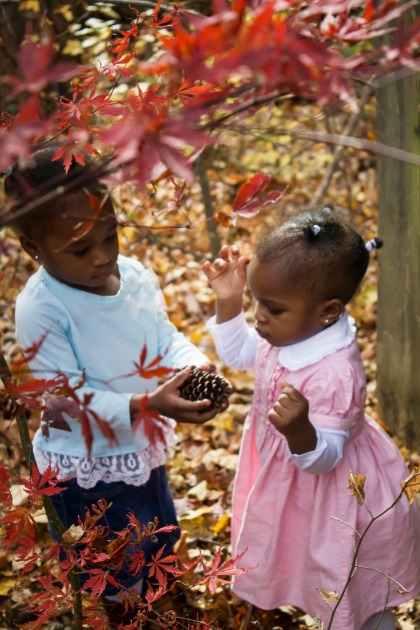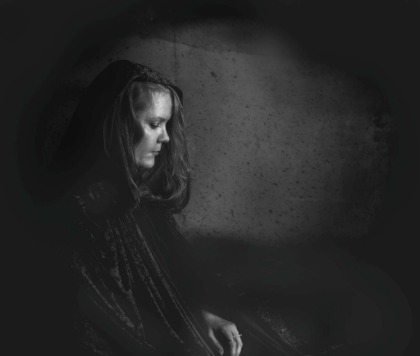 Tokie did a beautiful job of not only making me feel comfortable in my skin, but also pushing me just enough past my "comfort zone" to empower my relationship with what I hoped to capture. The finished products are magical and I couldn't have asked for a better experience or better results. I'm excited to work with her again.
Sara Marshall Neal, Life Coach